TIES & SCARVES
ACCESSORY TO SIZE OF COMPANY
Scarves, ties,clutch and plaid …with the opportunity to choose from a wide range of fabrics , linings and designs fully customizable according to the requests.
Made in Italy
Graphics
Our internal team of designers offer a wide range of solutions for the promotional accessory and the most exclusive business gift , from a simple sketch on paper to the finished product.
Raw materials
We manufacture our products in 100 % pure Silk or in other natural fibers such as wool , Linen , the Cashmere and others to offer an exclusive product to our customers
Experience
The continuous search for materials and innovative ideas , quality , reliability , maximum assistance to detailed for each individual customer from the budget formulation tailored up to strict quality control before shipment.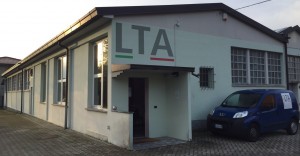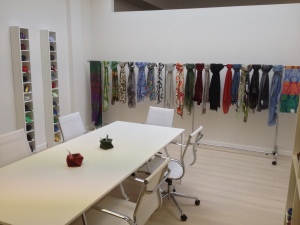 Via Risorgimento 36,
Tavernerio, CO 22038
italy
TEL. +39 031 526794
FAX +39 031 5001052
info@ltateam.it